MoRE & MoRE2020
MoRE (Mobility for Regional Exellence) is a research mobility programme run by Region Västra Götaland. MoRE started on the 15th of February 2014 and will run until the 14th of February 2018. The MoRE2020 programme, which is the continuation of MoRE, will run from 1 May 2017 until 2022.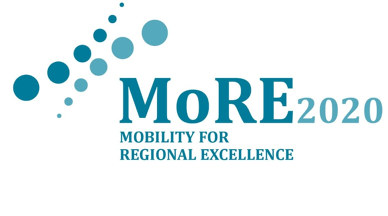 The first Call for Proposals has now closed
MoRE2020's first Call for Proposals closed on 1 September 2017. Submitted proposals are now going through the evaluation and selection process. Final decisions will be made by Region Västra Götaland's Regional Development Committee in December 2017, and applicants will be notified thereafter of the results and a list will be published on our website.
The second call for proposals will open in December 2017 and close in March 2018.
First Call for Proposals
Region Västra Götaland invites experienced researchers from all nations to submit research proposals to MoRE2020, the Mobility for Regional Excellence Programme. MoRE2020 funds one year collaborative projects between two research and innovation milieus together with an end-user and is open for both incoming and outgoing mobility.
Eligibility criteria
The application to MoRE2020 must be received by Region Västra Götaland through email to the specified email address at the latest by the specified deadline stated above.

The application must be complete, i.e. all fields in the application form need to filled in, together with the required appendices.

Eligible applicants to MoRE2020 are experienced researchers together with a research and innovation milieu in Västra Götaland. Eligible research and innovation milieus include universities, science parks, research institutes and university hospitals.

At the date of the call deadline, researchers must be in possession of a PhD or have four years of full-time equivalent research experience.

The proposed research must fall within one or more of the following 13 areas:

Sustainable transport solutions

Life science

Green chemistry

Marine environment and the maritime sector

Urban development

Material sciences

Sustainable production

Information and communication technologies

Energy

Textile/Fashion/Design

Cultural and creative industry

Food production/Agriculture and forestry

Tourism
For outgoing mobility to a third country, applying researchers must be a national or long-term resident of an EU member state or associated country. Long-term residency is defined as having lived in the EU, or an associated country, uninterrupted for five years.
Researchers must not have resided or carried out their main activity (work, studies, etc.) in the country of the host research and innovation milieu for more than 12 months in the 3 years immediately before the call deadline. Time spent as part of a procedure for obtaining refugee status under the Geneva Convention, compulsory national service and/or short stays such as holidays are not taken into account.
Researchers that are already permanently employed by the research and innovation milieu where the research training activities are planned to take place and that is recruiting them may not be supported.
Terms & conditions
Öppna
Stäng
MoRE2020 terms and conditions will be updated in a short period of time.
For the full terms and conditions between Region Västra Götaland and the Research Executive Agency, please see Grant Agreement No. 754412. These terms and conditions must also be met by the granted projects, and must be upheld after the signing of the grant agreement between Region Västra Götaland and the successful applicants.
Funding MoRE2020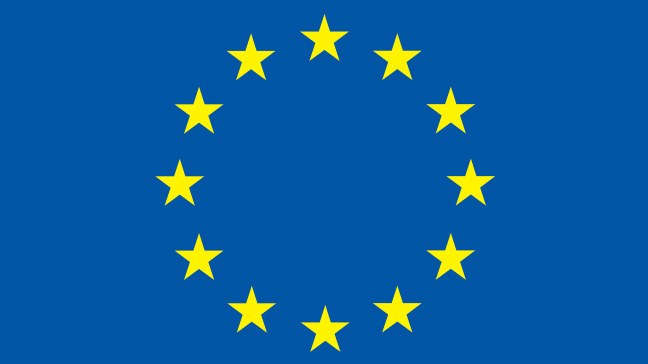 This project has received funding from the European Union's Horizon 2020 research and innovation programme under the Marie Skłodowska-Curie grant agreement No 754412
Funding MoRE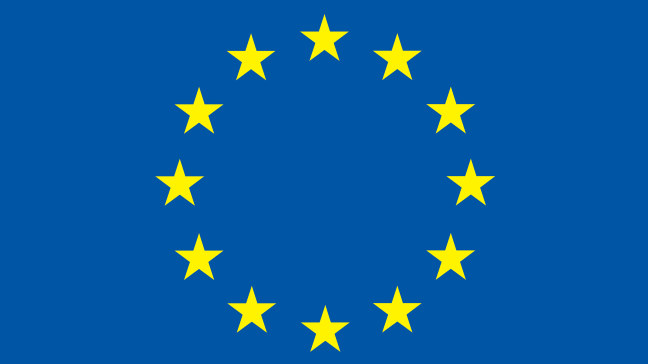 This project has received funding from the European Union's Seventh Framework Programme for research, technological development and demonstration under grant agreement no. 608743
Senast uppdaterad: 2017-10-18 12:36
---