Fields of activity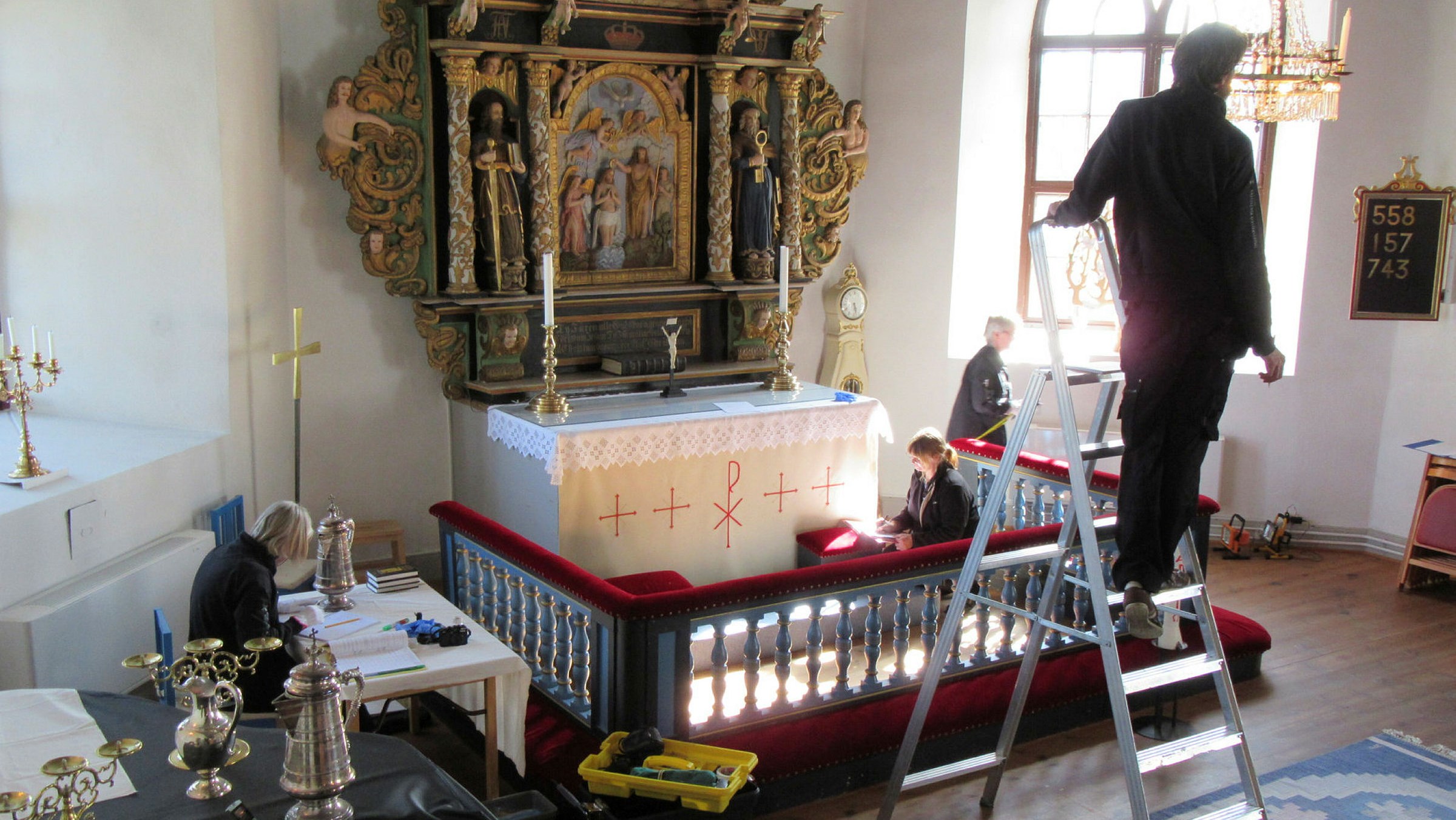 SVKs core activity is preventive and includes active conservation, giving advice, education and training activities. Our target groups mainly include the institutions and activities of the public community, within the county of Västra Götaland, but also private personsassociations, corporations and other institutions.
The methods and techniques for the different work areas of the conservator are often similar, but the different fields of activity have different needs and prerequisites, due for example to legislation and type of organization. Below we give a short introduction to some of the areas we are working in.
Updated: 2020-10-14 13:25
Do you have a point of view or ask about the website?
---