Public art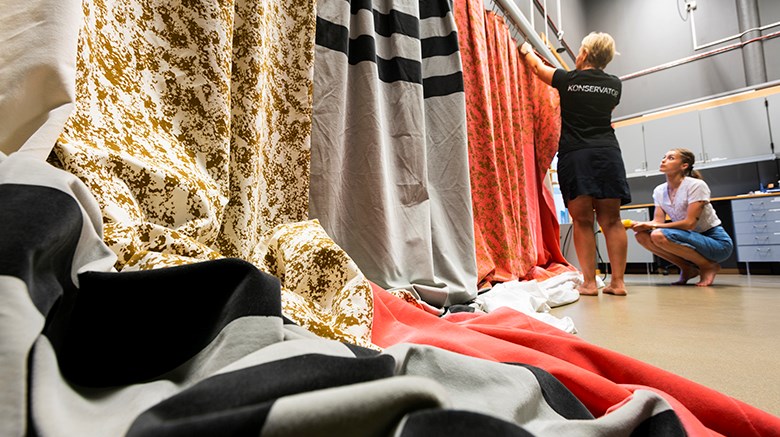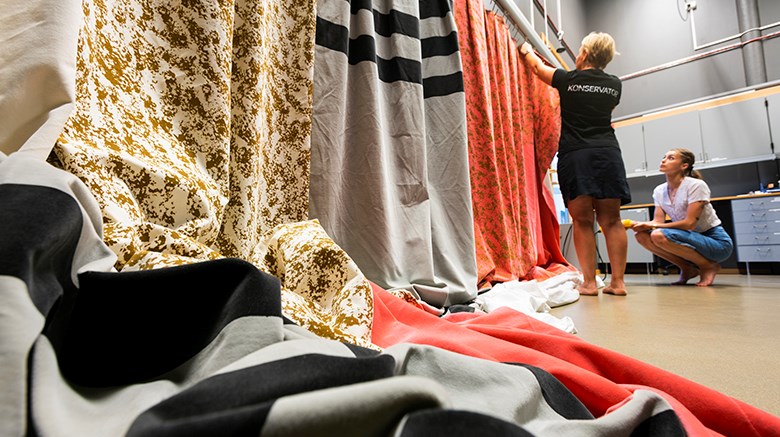 Studio Västsvensk Konservering has sound experience of working with public art. You can read more about our offers to municipalities, the region and the state here.
The state, the region and the municipalities own large amounts of art, interior as well as exterior. We work strategically with long-term plans for the use and conservation of public art and are jointly responsible for the life span of art and for safe management of these collections.
SVK has detailed knowledge of and extensive experience in working with public art of different kinds. We work with large outdoor sculptures and paintings , graphics and smaller sculptures in different materials indoors. In recent years we have worked a great deal with large textiles and curtains hung on walls
Updated: 2020-10-14 13:25
Do you have a point of view or ask about the website?
---