Region Västra Götaland's Brussels Office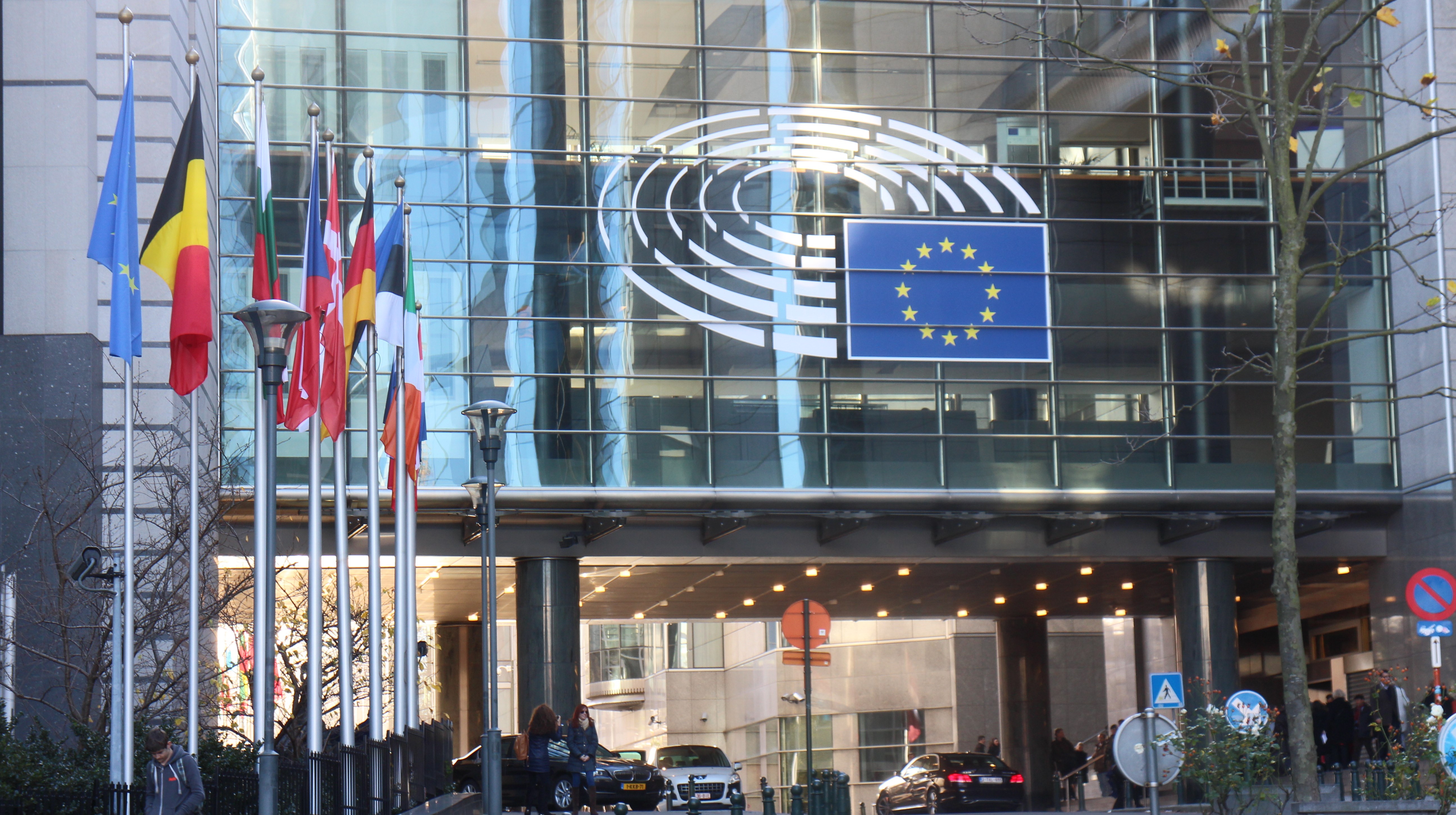 Our mission is divided into five focus areas, namely; A vigorous and sustainable trade and industry, A leading position in competence and knowledge development, Infrastructure and high standard communications, A leading cultural region and good health.
Region Västra Götaland's Brussels Office represents and promotes the region through dialogue with EU institutions, collaboration activities and representing the regional interest in Brussels. The Brussels Office is active in the following areas:
These areas are connected to the External Impact Agenda for Region Västra Götaland.
Important networks for the Brussels Office are AER (Assemble of European Regions), CPMR (Conference of Peripheral Maritime Regions) and ERRIN (European Regions Research and Innovation Network).
Robert Casinge
Head of Brussels Office - EU Environmental Policy
Research & Innovation - Infrastructure & Transport
EU Policy Advisor & Assistant Executive Secretary of the North Sea Commission
Cohesion Policy and CEF-financing
On maternity leave until October 2020
Visit us
Region Västra Götaland
Nordic House (8th floor)
Rue du Luxembourg 3
1000 Brussels
Metro station: Trone (Troon)
COP27
Are you at @COP27P today? Join us in the Swedish Pavillion at 3 pm EET and listen to "West Sweden-The Green battery… https://t.co/vhabDGUfxJ
---
Updated: 2016-12-21 14:33
---