Environment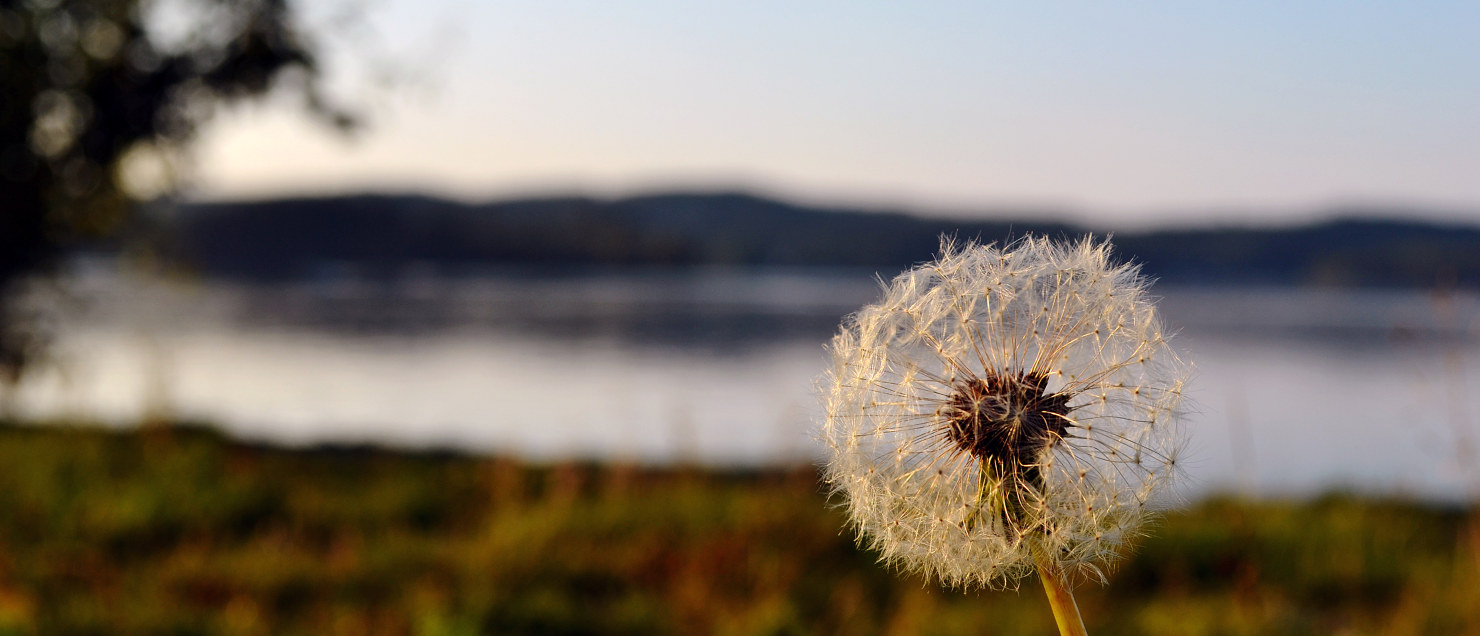 Region Västra Götaland aims to be a resource efficient region with limited impact on the climate. Region Västra Götaland invests in infrastructure and technology development with the aim to be a pioneer in developing, implementing and disseminating sustainable solutions for the climate and a fossil free region by 2030.
Regional commitments:
making the public sector in Västra Götaland a leading developer of sustainable solutions
implementing more broad agreements and initiatives for sustainable development
making Västra Götaland a test arena for sustainable rural development and best practice for the interplay between urban and rural areas
developing environmental solutions with the ambition of positively influencing environmental work globally
Region Västra Götaland further promotes responsible and sustainable consumption values and standards to the citizens for sustainable habits and consumption in the region by:
Purchasing Public Procurement for pursuing issues of responsibility
pursuing the question of resource-efficient consumption and communicating sustainable values
collaborating on purchases that drive sustainable development, innovation and local development
Region Västra Götaland monitors the Energy Union initiative which goes in line with the regional vision of a fossil free region by 2030. Region Västra Götaland's actions on solar and wind power in addition to the activities for renewable fuels will help Region Västra Götaland to become fossil free by 2030.
Circular Economy is another initiative with high relevance, and closely monitored by the Brussels Office, for the regional actions focusing on environment and waste management related to biofuel production.
Region Västra Götaland is a member in CPMR and ERRIN for information, partnerships and knowledge sharing in the EU.
Robert Casinge
Head of Brussels Office - EU Environmental Policy
Updated: 2017-03-07 15:02
Do you have a point of view or ask about the website?
---