Research and Innovation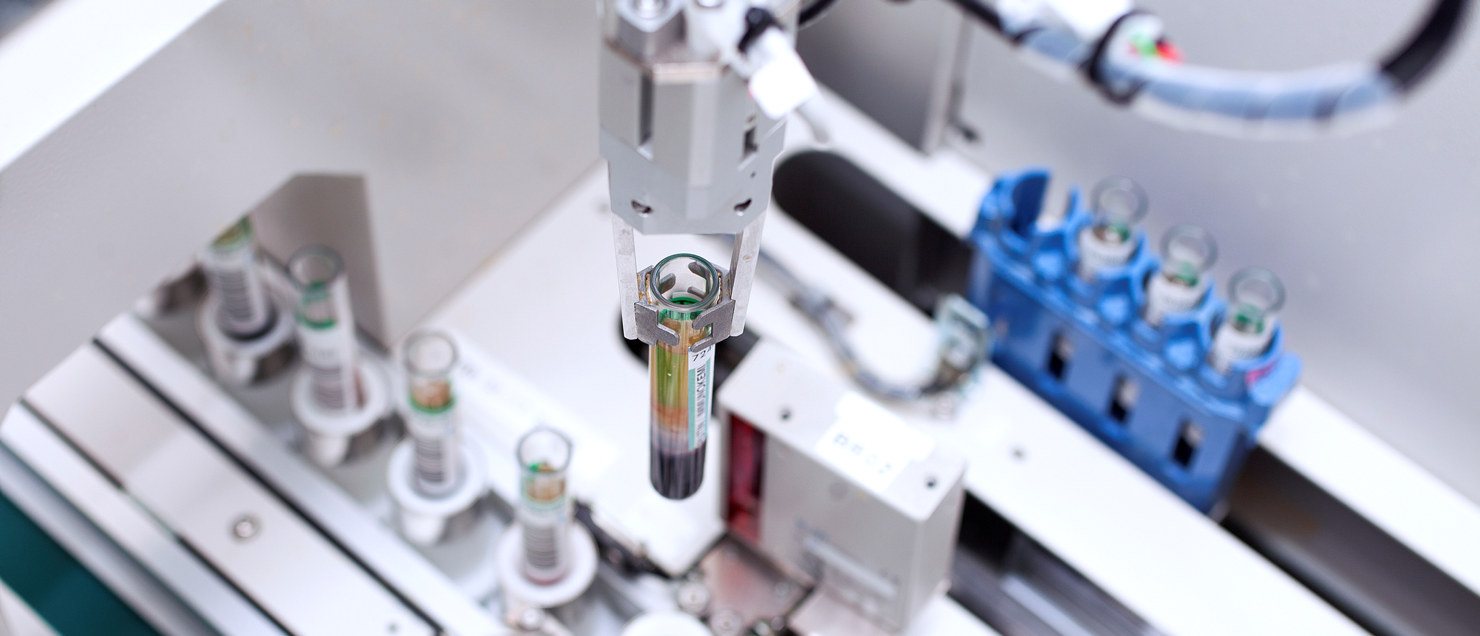 Region Västra Götaland, known for its research intensive characteristics, with strong international outreach, has also been nominated as one of few Innovation Leaders according to the Innovation Scoreboard.
International collaboration and strong partnerships is crucial for the sustainability for Region Västra Götaland's global competitiveness and for the regional ecosystem.
The Brussels Office supports the regional mission to be a leading competence region with global recognition in prioritised areas, where international research and innovation collaboration will contribute to:
Strong international competitiveness by a knowledge intense quadruple helix
Development of challenge based solutions
Positioning Region Västra Götaland as a globally known competence region
The region is actively contributing to the EU dialogue about the mid-term review of H2020 and the shaping of the future framework program.
Region Västra Götaland is actively using its membership in ERRIN (European Research and Innovation Network) to meet likeminded regions, creating a critical mass in the EU policy discussions for Research and Innovation, and to strengthen innovation capacity in the region.
Astrid Burhöi
EU Policy Advisor - Research & Innovation and Transport & Infrastructure
Updated: 2017-03-07 15:09
Do you have a point of view or ask about the website?
---