Circular Fashion & Sustainable Interiors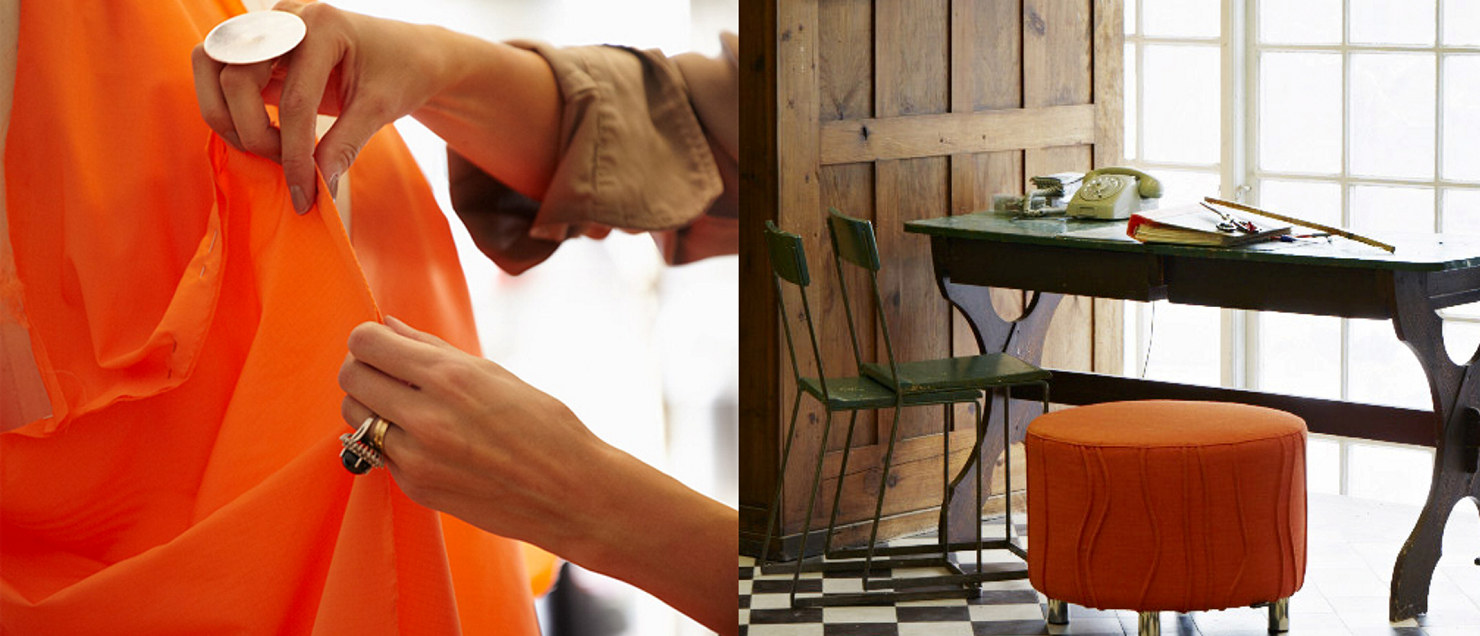 Västra Götaland aspires to become an innovative circular arena for the textile and furniture industries. We are currently developing the design methods of the future and a new industry is emerging in our region that offers professional services that give products a longer life span as part of a circular "value cycle", as opposed to a value chain. We believe that conscientious consumers, both private and public, contribute to sustainable commerce.
The Circular Fashion & Sustainable Interiors Programme aims to promote a more robust innovative impetus and will provide new opportunities for businesses offering more resource-efficient and toxin-free products and services within fashion, interiors and furniture.
---
Updated: 2018-07-04 08:57
---