Cultural & Creative Industries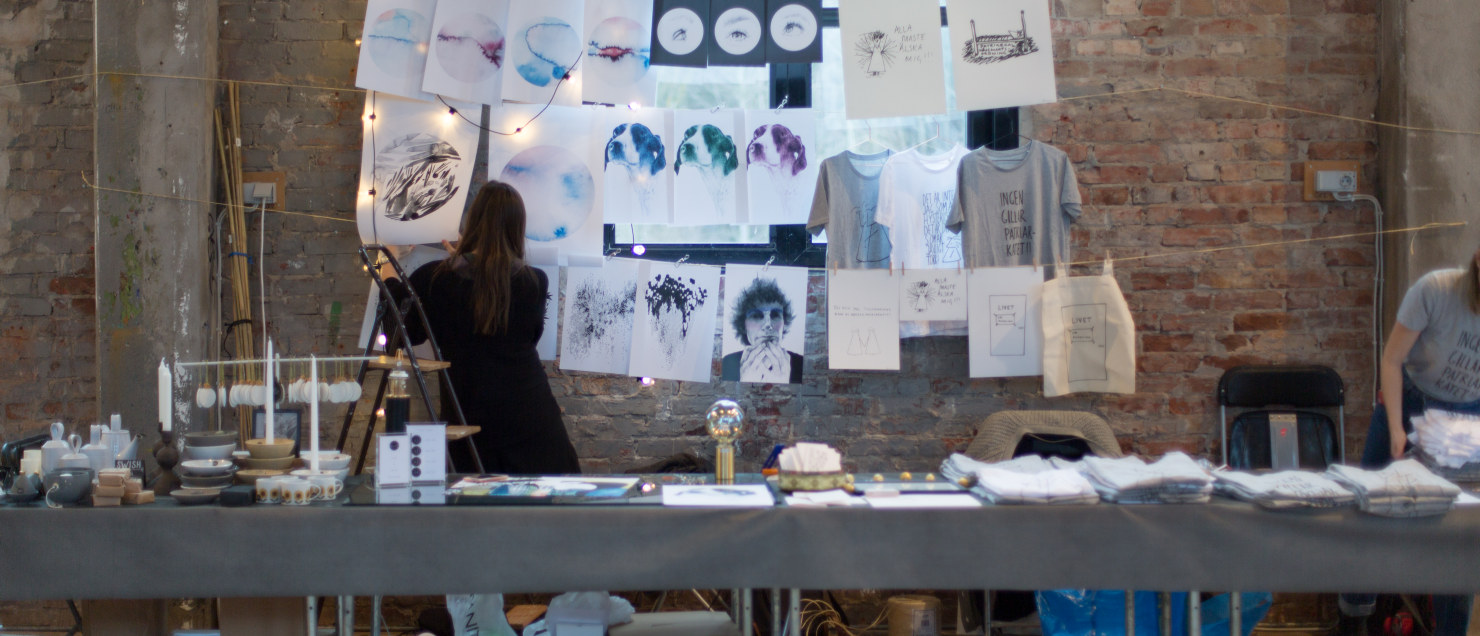 Cultural and creative industries are important in creating future jobs and new opportunities in the labour market of tomorrow. These industries are among Västra Götaland's strengths and are important in boosting our appeal and achieving our overarching vision of a region that offers residents a rich and rewarding life – "the good life".
Sweden's cultural and creative industries account for 3.1 percent of the country's GNP and the sector's goods exports increased by a remarkable 28 percent during the period 2010-2015. Approximately 128,000 businesses are active in Sweden's cultural and creative industries and around 16 percent of these are located here in Västra Götaland.
---
Updated: 2018-07-04 09:03
---