International Research & Innovation Collaborations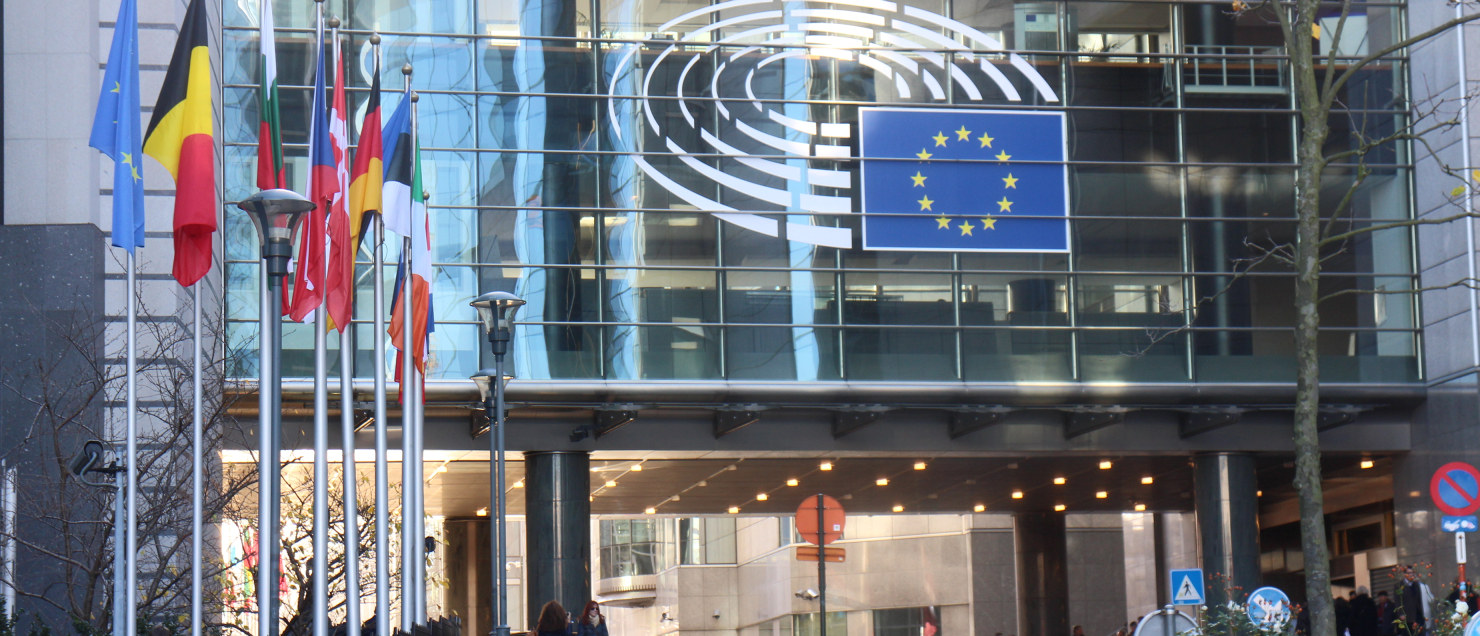 A competitive Västra Götaland requires capital and expertise. International collaborative projects provide opportunities for the region to acquire both financing and new experience.
This programme's objective for the period 2017-2020 is for stakeholders in western Sweden, including Region Västra Götaland, to increase their international research and innovation collaborations as well as their influence on programmes and policies over time by doing the following:
Using international research and innovation collaborations as tools to develop regional healthcare or public transportation, for example, and to intensify efforts to realise regional development ventures
Having more new participants join the EU's Horizon 2020 R&I programme
Having more coordinators from western Sweden appointed within Horizon 2020
Having more people from western Sweden appointed to positions of influence.
---
Updated: 2018-07-04 09:03
---