VG2020 - Strategy for growth and development in Västra Götaland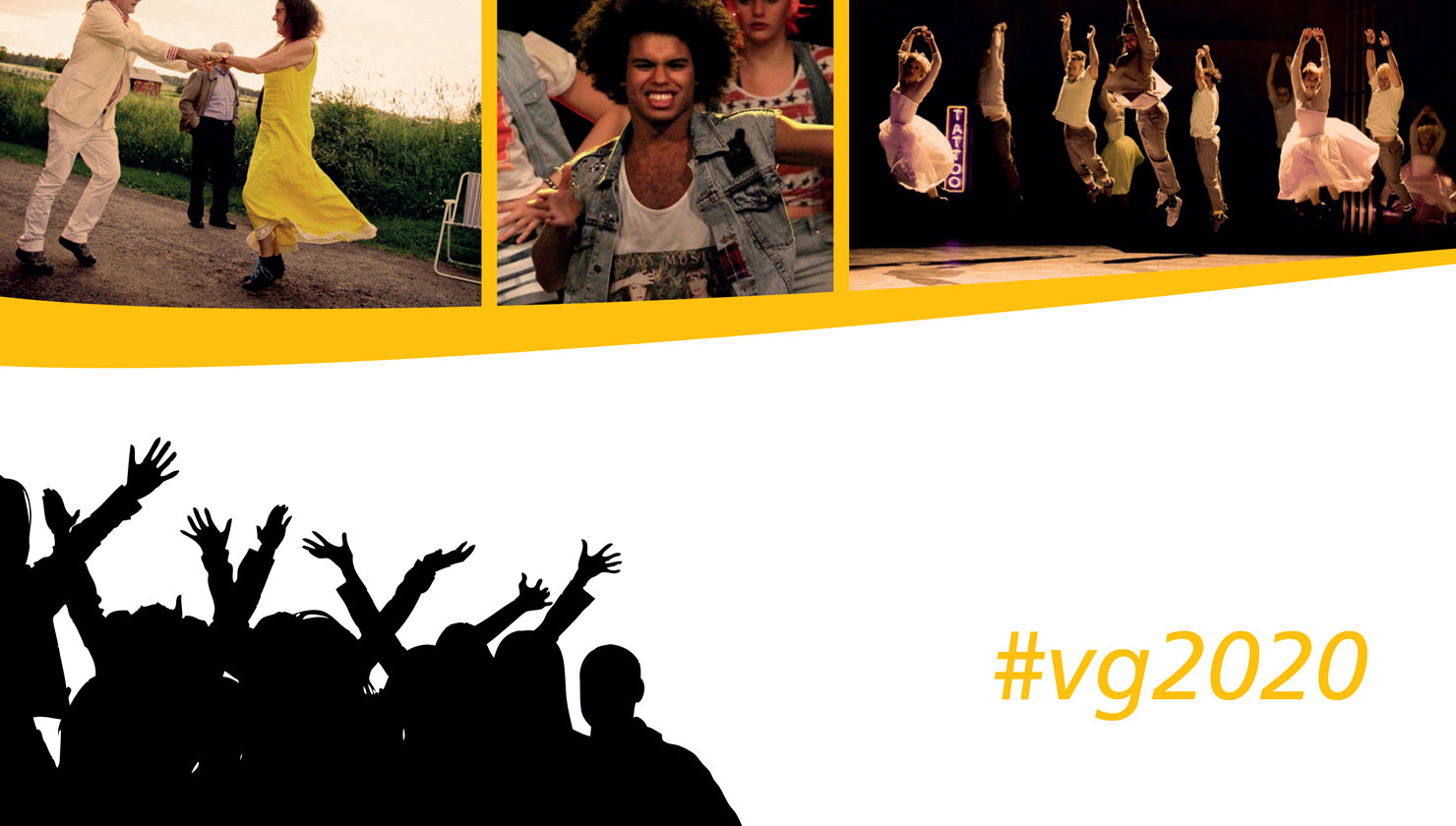 Västra Götaland 2020 (VG2020) is a joint strategy for realising growth and development in Västra Götaland. Through it, we aim to further strengthen our profile as an attractive, responsible and internationally-competitive knowledge region.
VG2020 is intended to lay the collective groundwork that will help us continue developing a knowledge region for all; a region that is both highly visible and encourages involvement and where we uphold our rightful responsibilities.
We look forward to actively implementing this strategy in close cooperation with Västra Götaland's municipalities, and in collaboration with our neighbouring regions and countries and the EU.
Our Focus Areas
Becoming a leading knowledge region with a focus on entrepreneurship, enterprise and international competitiveness
Becoming a region for everyone, with a focus on matching in the labour market, supplying skilled labour, infrastructure, and overcoming social alienation and segregation
Becoming a region where we take responsibility for our actions all the way up to the global level, with a focus on sustainable consumption and a reduced impact on the climate
Becoming a highly visible region that encourages involvement through initiatives that (among other things) promote a rich cultural life for children and youths and ensure that our voice is heard both nationally and internationally.
---
Updated: 2018-07-04 10:43
---