Psychology units linked to maternity and paediatric healthcare (Psykologenheter för MHV)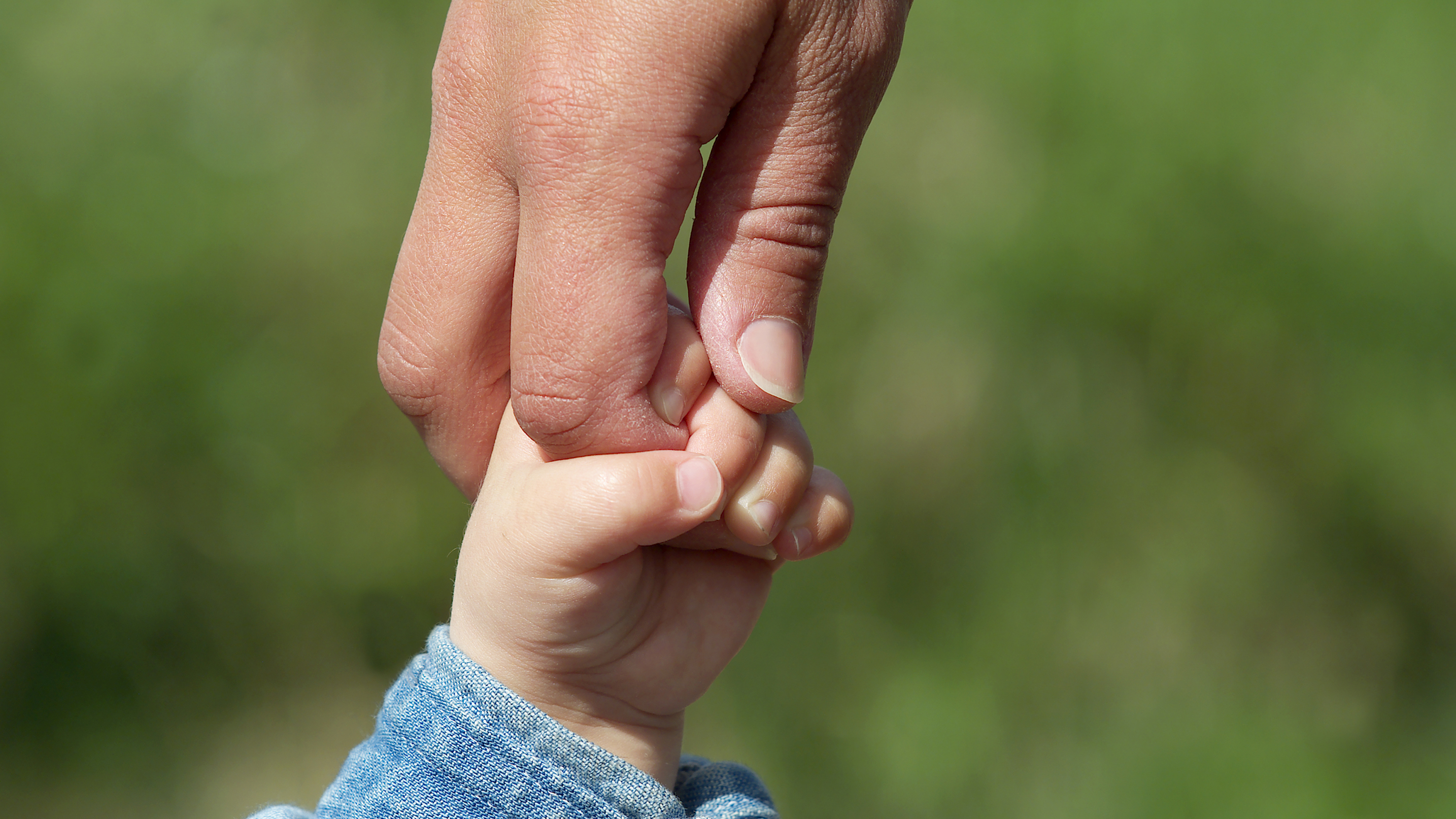 We are available for anyone who feels they need further support and advice in their role as parents in addition to the support they receive at the maternity clinic and the child welfare centre.
You can get in touch with us if you have any questions regarding:
Anxiety about becoming a parent
How you feel about becoming a parent
Concerns about being a parent
Your child's behaviour and development
Events in the family that are affecting you and your child
We meet those who are about to become parents, as well as parents and their children up to the age of 5. We meet either individually or in a group.
We can assess a child's development following a request by the paediatric health service.
You will first be put in touch with one of the psychologists through the child welfare centre or the women's health clinic.