Jonathan Severin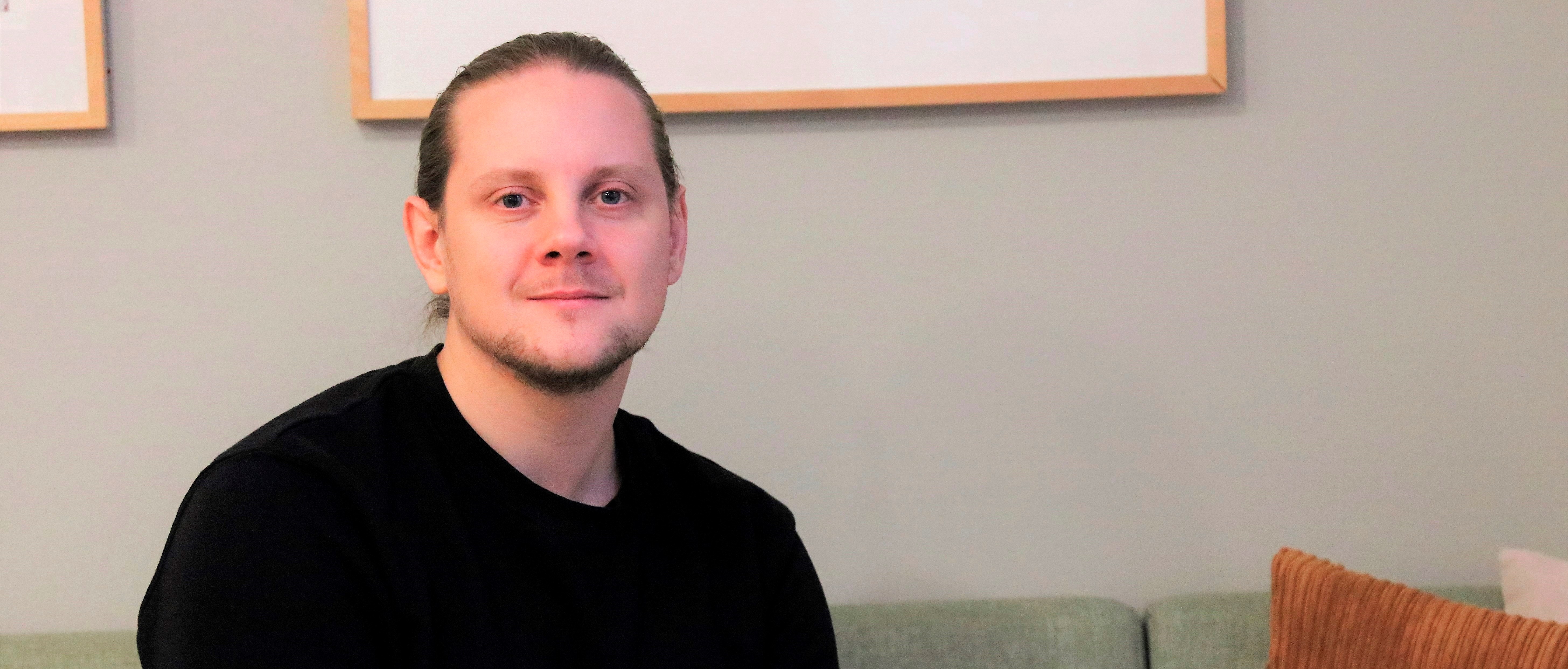 PhD student, Public health science with health economics
Phone: +46-730 67 43 78
jonathan.severin@vgregion.se
Research areas
My research area is health economics within occupational health and safety. As a challenging work environment can lead to work-related stress, which in turn is negative for the public health, it is important to increase the knowledge on how workplace interventions can prevent ill-health and promote the work environment. Meanwhile, monetary resources are scarce, making it necessary for decision-makers to prioritise interventions that are effective and use resources where they are most needed. Through my research, I want to provide increased knowledge about cost-effectiveness for these interventions.
Ongoing projects
I am involved in a research project with the aim to increase knowledge about effective and sustainable work environment management. In the project, a workplace intervention in the public sector is evaluated, where my part includes evaluating the implementation process, effects such as sickness absence, working conditions and cost-effectiveness.
Publications
Severin J, Svensson M, Akerstrom M.
Cost–Benefit Evaluation of an Organizational-Level Intervention Program for Decreasing Sickness Absence among Public Sector Employees in Sweden
IJERPH, 2022
Wikström, E., Severin, J., Jonsdottir, I.H. and Akerstrom, M. 
Process facilitators shifting between the support and expert roles in a complex work environment intervention in the Swedish healthcare sector
Journal of Health Organization and Management, 2022
Akerstrom M, Severin J, Imberg H, Jonsdottir I.H, Björk L, Corin L
Methodological approach for measuring the effects of organisational-level interventions on employee withdrawal behaviour
Int Arch Occup Environ Health, 2021
Severin J, Björk L, Corin L, Jonsdottir I.H. Akerstrom M
Process Evaluation of an Operational-Level Job Stress Intervention Aimed at Decreasing Sickness Absence among Public Sector Employees in Sweden
IJERPH, 2021
Akerstrom M, Corin L, Severin J, Jonsdottir I.H. Björk L
Can Working Conditions and Employees' Mental Health Be Improved via Job Stress Interventions Designed and Implemented by Line Managers and Human Resources on an Operational Level?
IJERPH, 2021
Åkerström M, Severin J
Organisatoriska problem löses inte med hjälp av individåtgärder. En analys av åtgärder för att förbättra arbetsmiljön och sänka sjukfrånvaron i en svensk region.
Socialmedicinsk Tidskrift, 2020
Updated: 2022-06-01 15:06
Do you have a point of view or ask about the website?
---