About us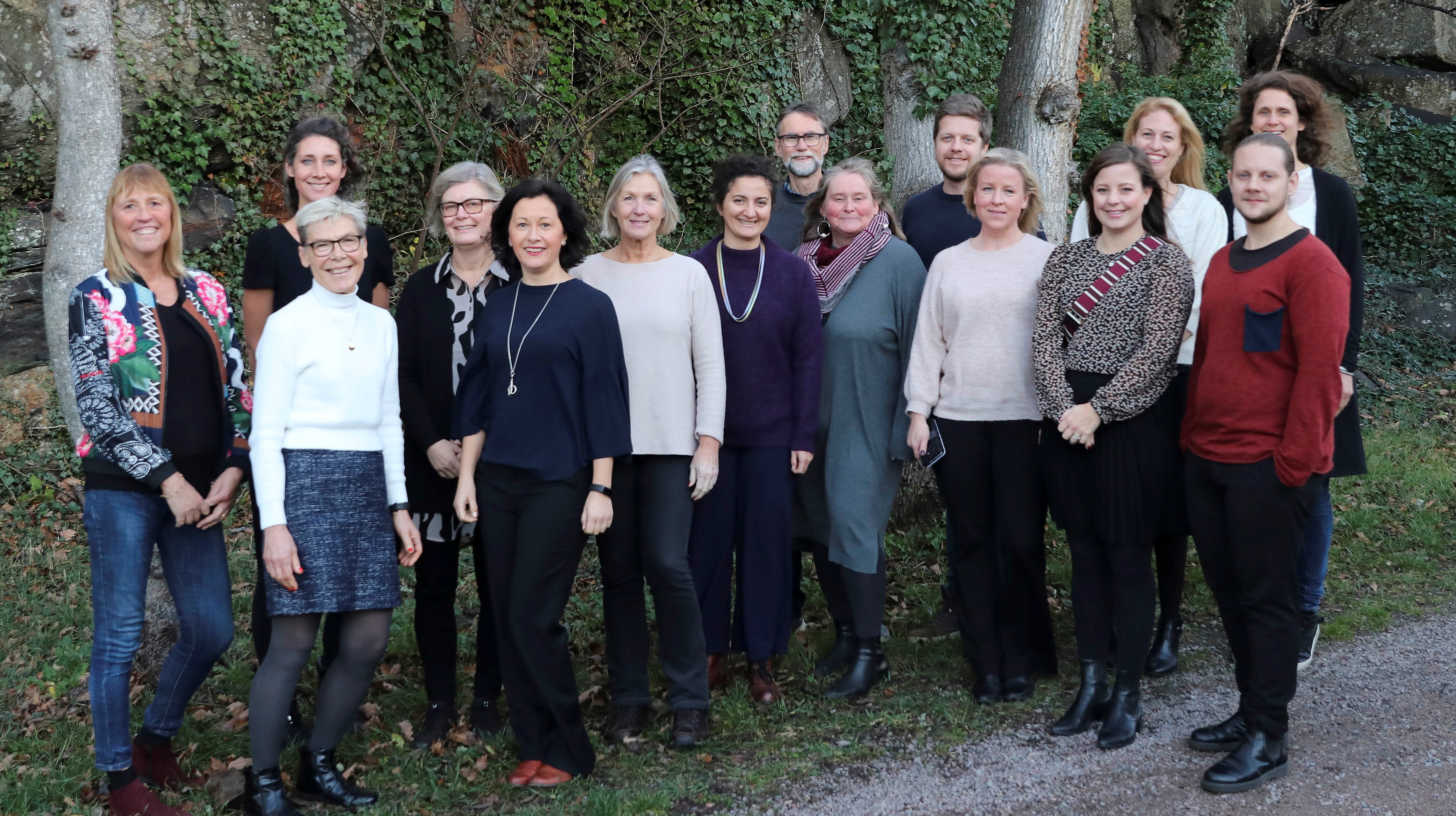 The institute started as a 5 year project in Maj 2003 and in 2008, ISM was included as a regular facility serving as a knowledge center for VGR. Our R&D encompasses all major aspects of stress research from biomedicine/clinical research to work related stress and organizational perspective. Beside from research activity's, the main focus is dissemination of knowledge. We value research communication and educational activities and our research is well known for the practitioner oriented approach.
All researcher and PhD students at ISM are involved in several educational activities, teaching for either undergraduates or graduates at different Universities in Sweden or giving seminars and lectures for health care professionals, managers within the healthcare sector, HR professionals or other important target groups. Our team encompasses around 20 people, including nine senior researchers and three PhD students.
Updated: 2022-05-30 10:07
Do you have a point of view or ask about the website?
---