Life in Västra Götaland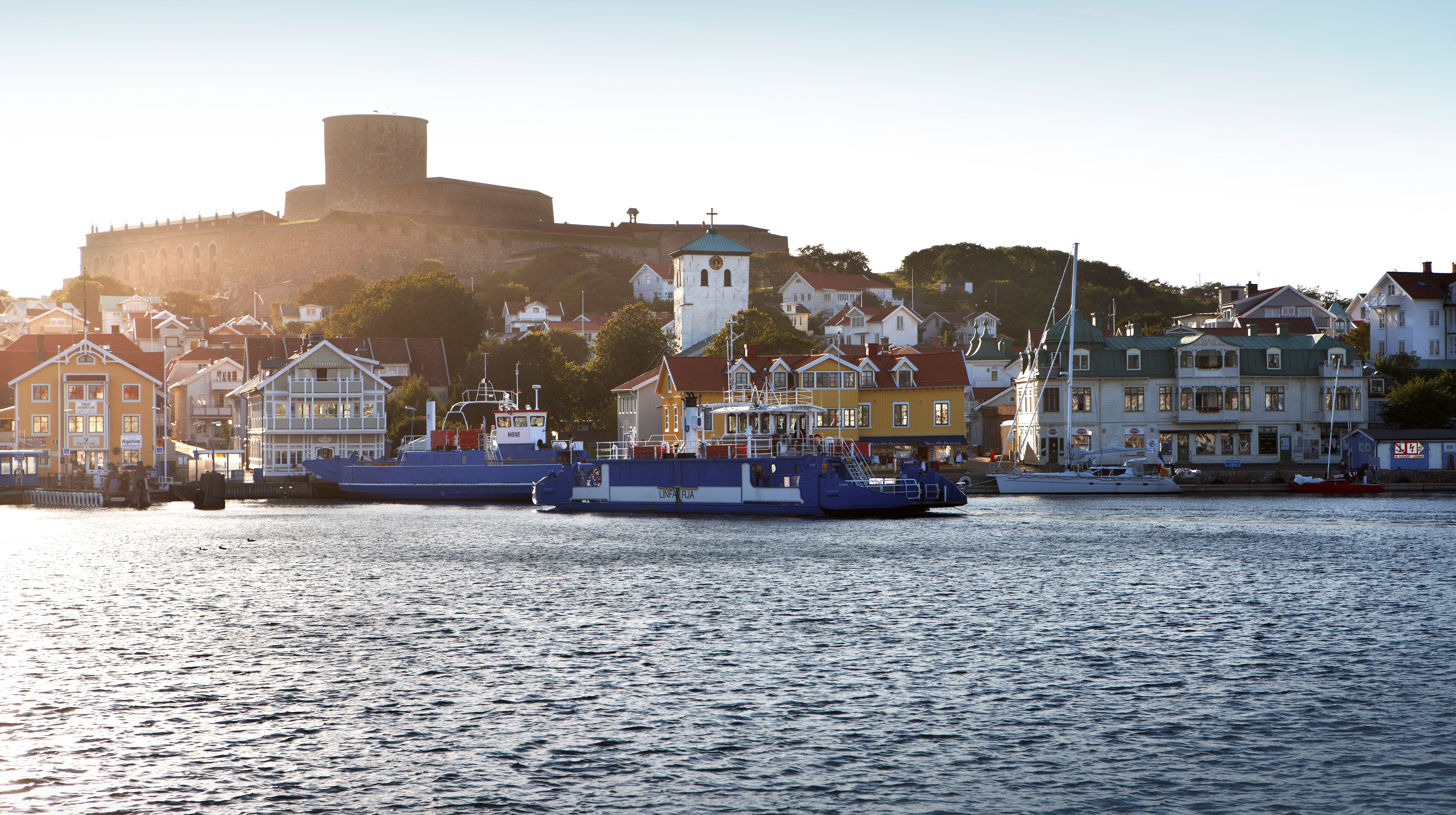 Would you like to start a new life in Västra Götaland?
In Region Västra Götaland you have the opportunity for a good life with a balance between stimulating work and a rich variety of leisure activities. Västra Götaland can be described as Sweden in miniature, with large cities and small towns, smaller communities, forests and wide open countryside. In our lovely and safe environment, you can live close to the sea, lakes, deep forests, rolling hills and open fields. We have a historical natural and cultural inheritance and are able to offer you inspiring experiences in the form of outdoor life, entertainment, sport, music, theatre and art.
---
Updated: 2018-01-03 09:00
---