About Skaraborg Hospital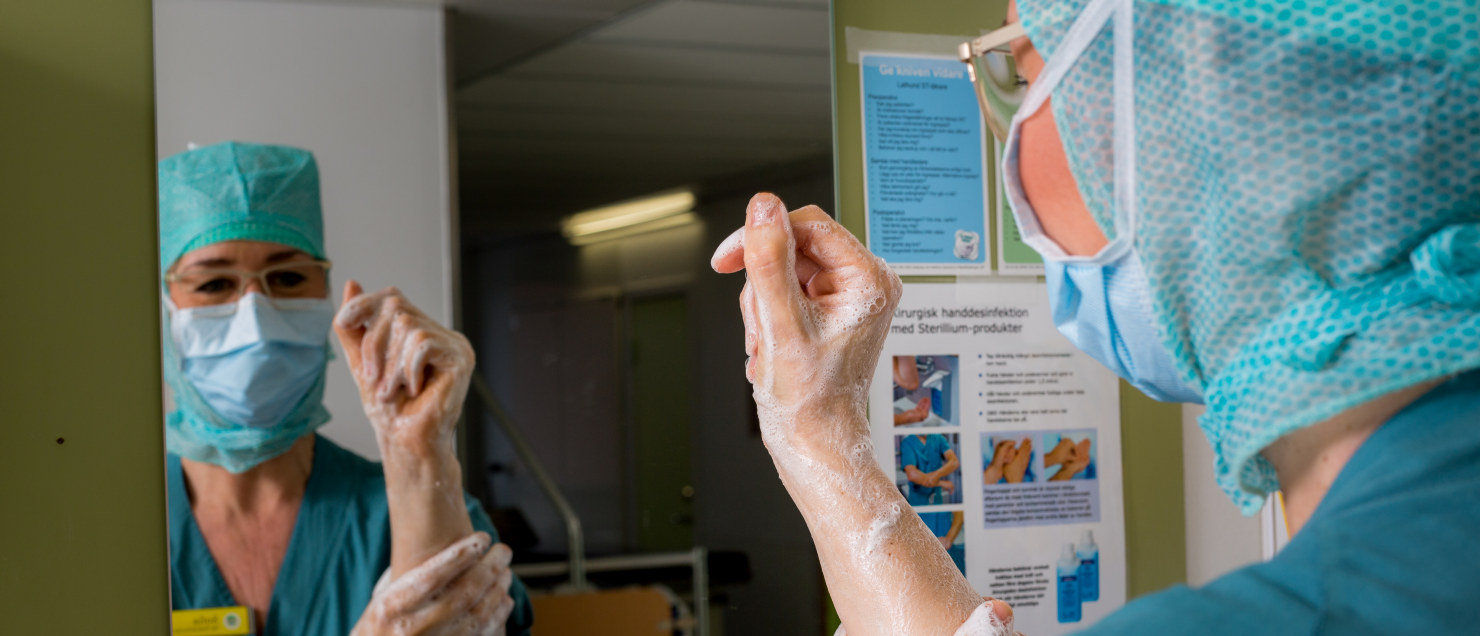 Skaraborg Hospital is an emergency hospital that offers care in 30 or so medical, surgical and psychiatric specialisations. The hospital has sites in Falköping, Lidköping, Mariestad and Skövde and is part of Region Västra Götaland.
Skaraborg Hospital has 673 beds and around 4,400 employees. The catchment area comprises the 15 municipal areas in the County of Västra Götaland that were formerly part of the County of Skaraborg.
The hospital also carries on research, development work and education.
Vision and values
The good life is a common vision and strategy for development throughout the whole of Region Västra Götaland. The vision has been formulated jointly by several bodies and the aim is to reinforce Västra Götaland as an attractive and competitive region.
Within Skaraborg Hospital, we work according to the future-oriented vision of Together for good care and health.
Smoking-free hospital
Skaraborg Hospital is a smoking-free hospital. This means that smoking is not permitted on our hospital sites in Falköping, Lidköping and Skövde.
Contact
Here you will find contact details for Skaraborg Hospital.
Updated: 2017-10-27 14:23
Do you have a point of view or ask about the website?
---