Hospital Church/Hospital Imam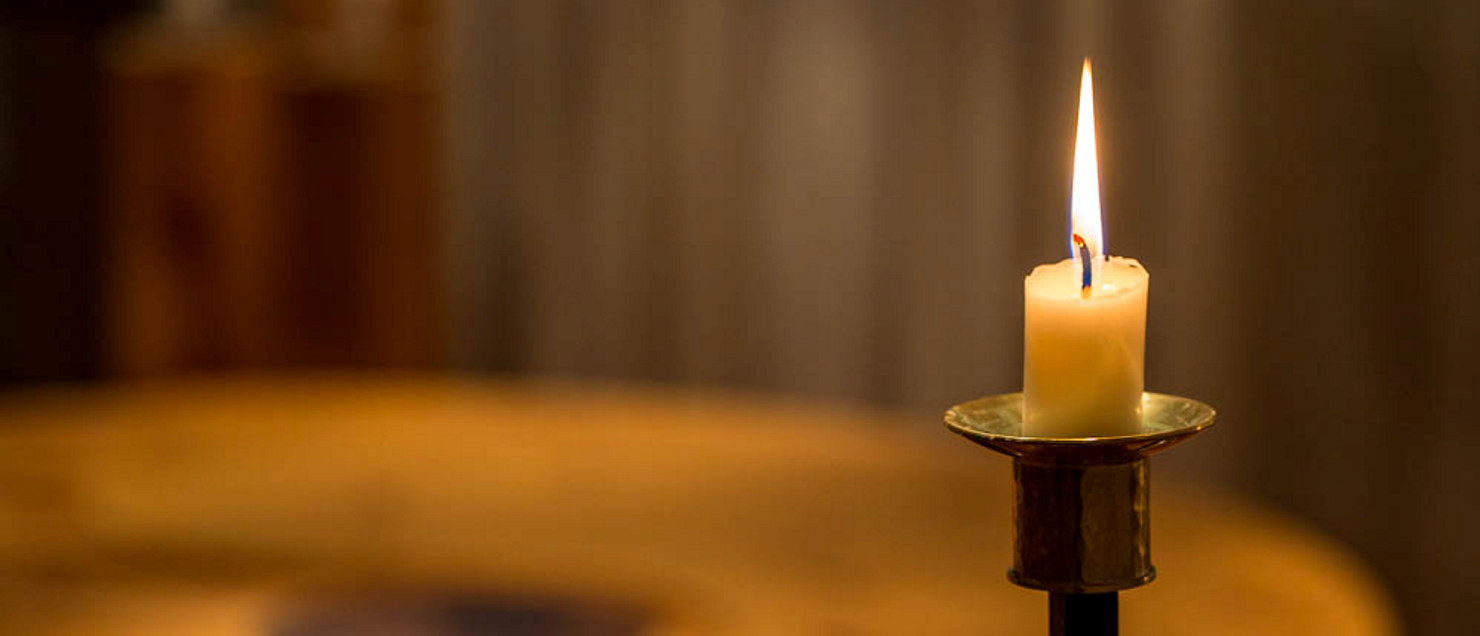 The Hospital Church and Hospital Imam offer you as a patient, relative or member of staff at the hospital, professional discussion and help in the form of crisis support, discussions that offer relief in a difficult situation, a psychological review, individual spiritual guidance and group discussions.
Hospital Church
The Hospital Church can be found at Skaraborg Hospital in Falköping, Lidköping and Skövde.
Staff at the Hospital Church are used to providing support in crises and talking about life issues and beliefs. They also have a duty of confidentiality and do not keep any records.
Hospital Imam
The Hospital Imam offers you as a patient or a relative support and spiritual guidance as well as religious services.
At Skaraborg Hospital in Skövde there is a prayer area in the meditation room, which is located beside the Hospital Church on the ground floor.
Updated: 2017-10-27 14:03
Do you have a point of view or ask about the website?
---