Trade & Industry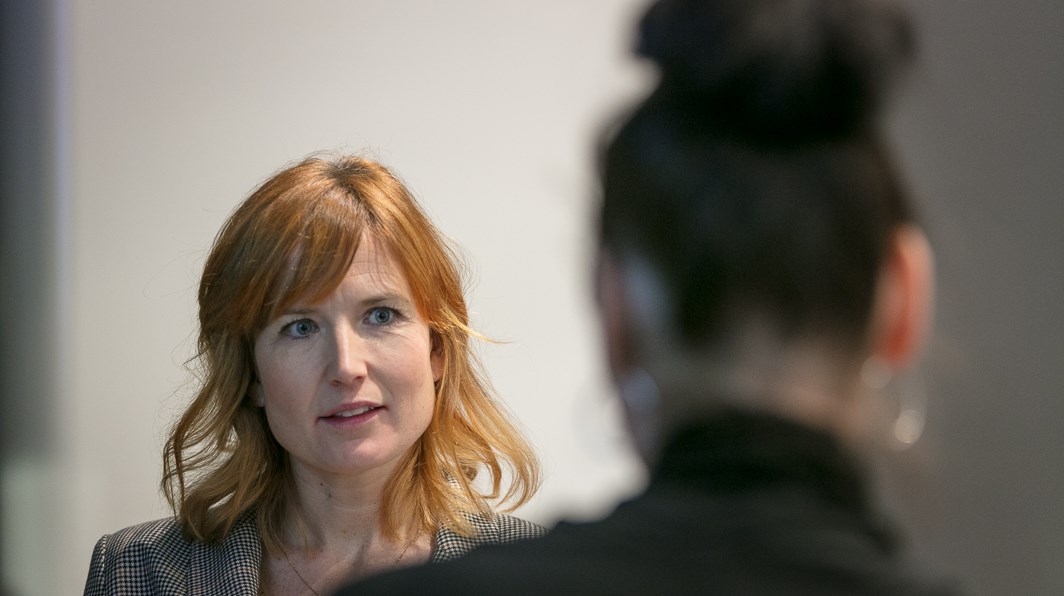 Region Västra Götaland is required to help create a thriving and sustainable local economy. Our aim is to create more new jobs through new enterprises and company expansions.
Together with other organisations in the region, we help local businesses by providing development capital and making it possible for people who want to develop an idea or start a business to gain access to free advisory and professional development services.
We promote entrepreneurship among people of all ages and within the social economy. We also work to help ensure that businesses and residents in rural areas can receive good service and develop themselves.
Some examples of our activities
Assisting advisory services, innovation support and internationalisation
Financing business ideas and business and product development in small and medium-sized enterprises and within the social economy
Financing incubators, science parks, training in entrepreneurship, and industrial development centres
---
Updated: 2018-08-17 11:32
---