For patients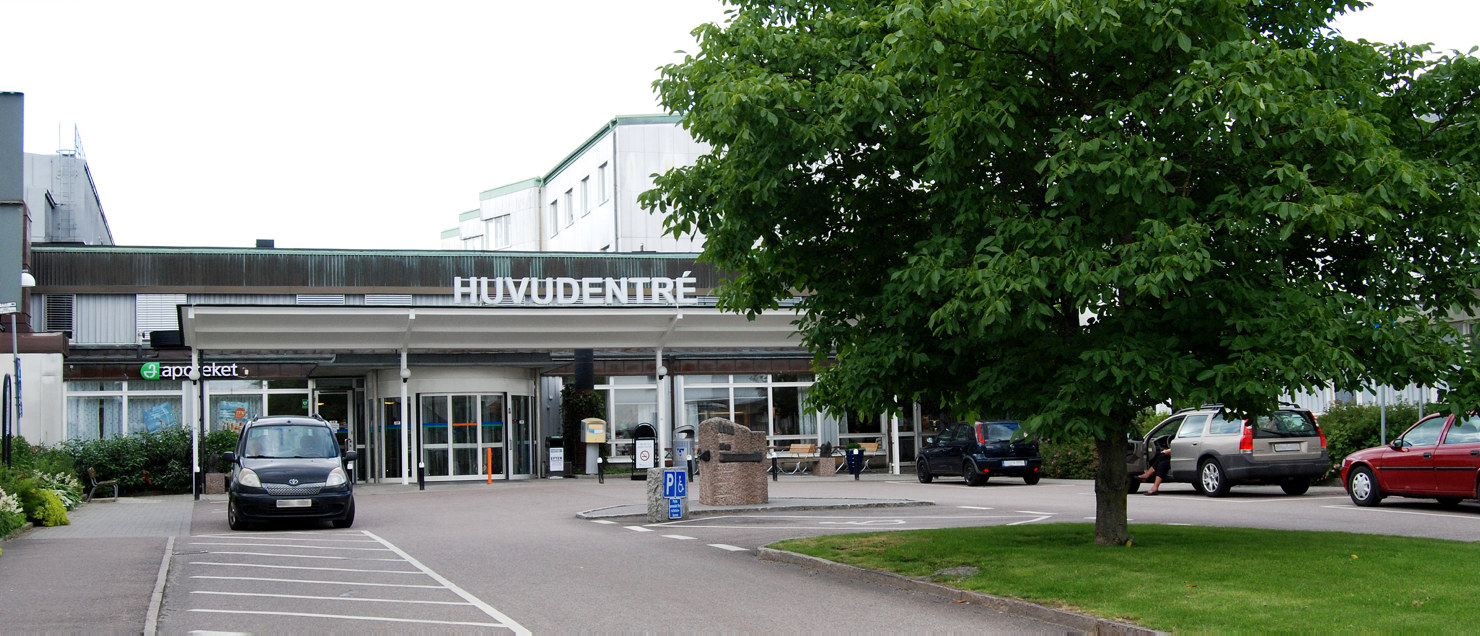 Here you will find useful information about visiting Kungälv Hospital for both patients and visitors. This includes information about the services the hospital provides, how to seek medical care and how to get to Kungälv Hospital using public transportation or by car.
If you have any questions, you are always welcome to contact any of the hospital's staff.
Photography & Filming
Kungälv Hospital is subject to a general ban on photography and filming out of respect for patient confidentiality and relatives', visitors' and staff's right to privacy. No photography or filming is permitted without the consent of those involved.
Sound recordings are permitted if the person making the recording is part of the conversation. You may be denied the right to make a sound recording if the conversation also concerns a third party and may therefore be subject to the right to confidentiality with regard to this person or persons. If, as a patient, you wish to record a conversation, both you and the medical staff should be in agreement about this.
Updated: 2017-04-07 11:18
Do you have a point of view or ask about the website?
---