To work at Kungälv Hospital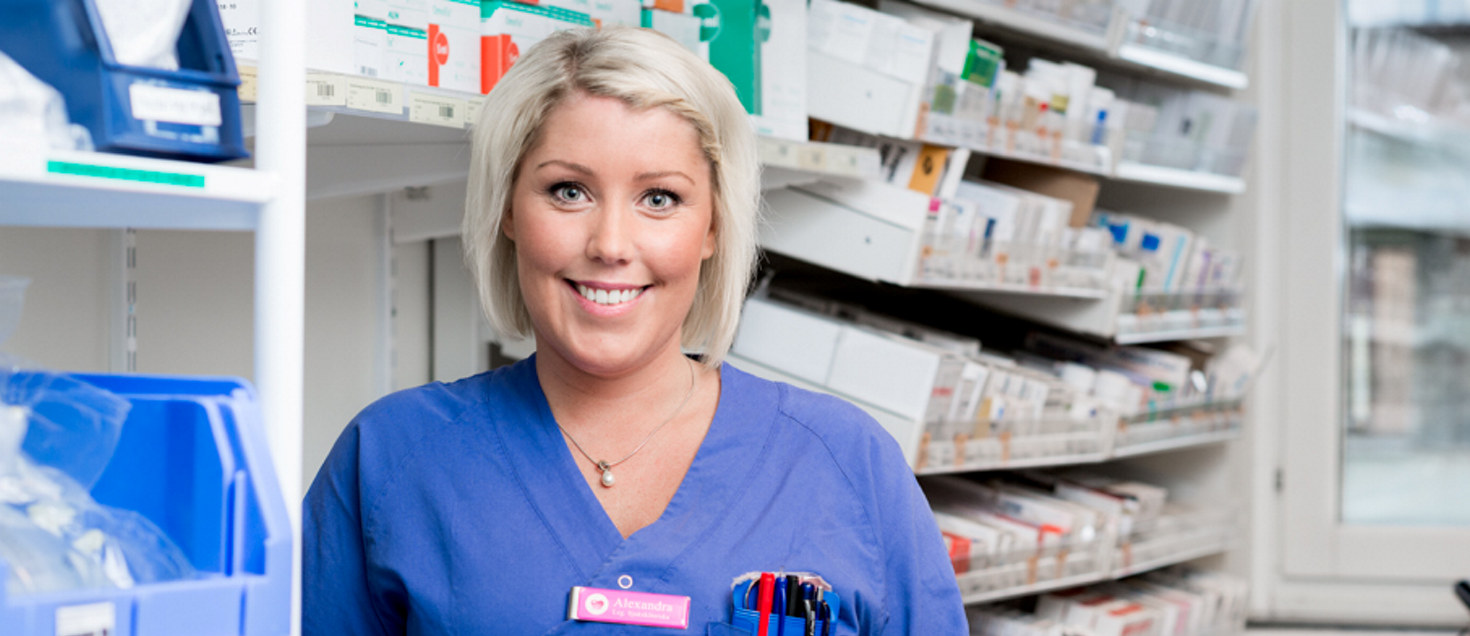 Kungälv Hospital has around 1 730 employees.
These include about 29 per cent of registered nurses, 26 per cent of assistant nurses and 16 per cent of physicians. Other occupational categories are represented at the hospital. These include physiotherapists, occupational therapists, psychologists, welfare officers, biomedical analysts, dieticians, medical equipment technicians, medical secretaries, economists and human resources specialists.
The size of this hospital means that there is a breadth of activities while there are opportunities for specialisation. The close proximity between the various clinics at the hospital, and to colleagues and patients, promotes good cooperation over the clinic and departmental boundaries.
Updated: 2017-03-30 08:31
Do you have a point of view or ask about the website?
---